A SANCTUARY FROM ANOTHER AGE

It is recommended that we should give ourselves 30 minutes of silence per day.
In 21st Century life, dominated by technology and deadlines, this can seem impossible. We provide a sanctuary every Friday evening, where you can participate in a shared silence and enjoy reflection, calm and serenity.
A SHARED SILENCE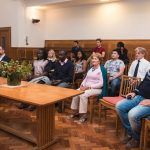 The room was purpose-built for silence. As soon as you enter, you will experience shared tranquility and a momentary change in pace. Sitting down in an understated room, surrounded by those participating in the same activity, will make it easier to appreciate the rare quality of pure quiet.
THE NOT SO SILENT BENEFITS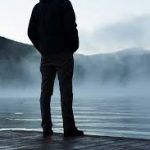 There can be several benefits to making time for silence. It can lower blood pressure, make you feel happier, boost your immune system, reduce stress, increase productivity and reduce loneliness. All absolutely necessary for London city living.
MORE THAN AN AFTER THOUGHT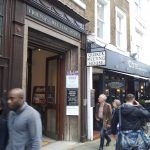 When you come away, you may feel refreshed, inspired, with a peaceful mind. Or maybe you won't: what you take away from it is up to you! The only guarantee is that you will be able to retreat, relax, recharge & return every Friday.